Recruitment Event at Green-Fields Volunteer Fire Company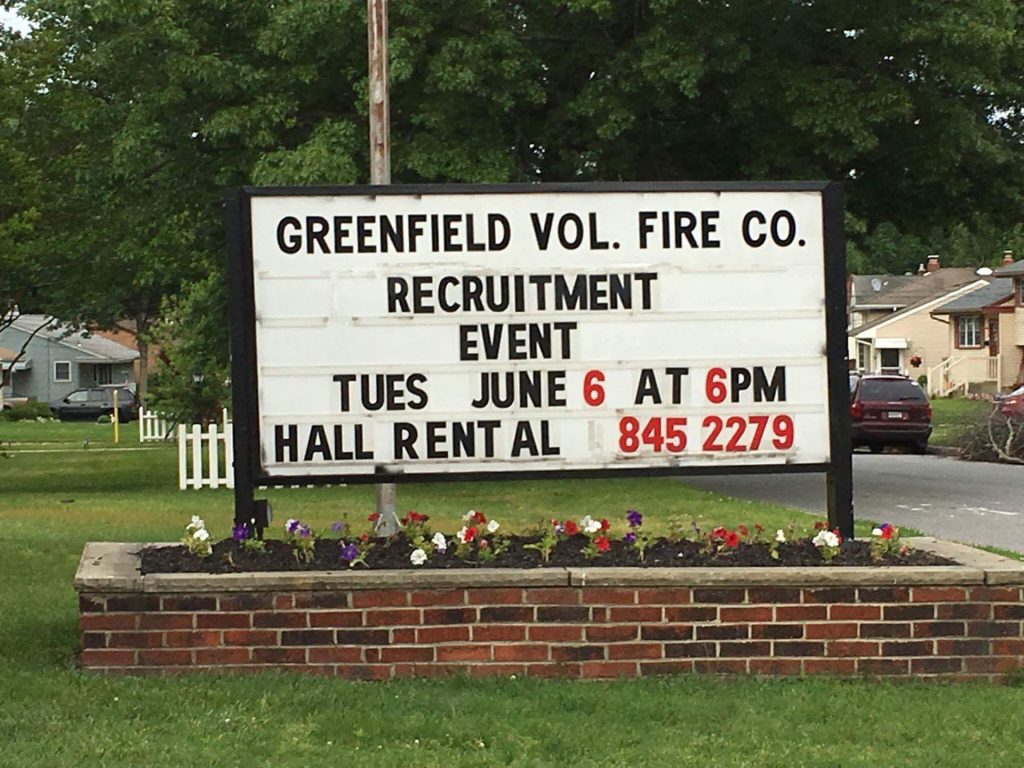 Tuesday, June 6th at 6:00PM
We have the boots…can you fill them?
We are holding a recruitment event at the Green-Fields station on June 6th at 6 p.m!
Come on out and meet company members, see the equipment, ask any questions you may have about joining and pick up an application. We are looking for new members to join for all roles within the company, Active Firefighters, Associate Members and Junior Firefighters.