Home


"We have the boots… Can you fill them?"
Santa Claus is coming to town!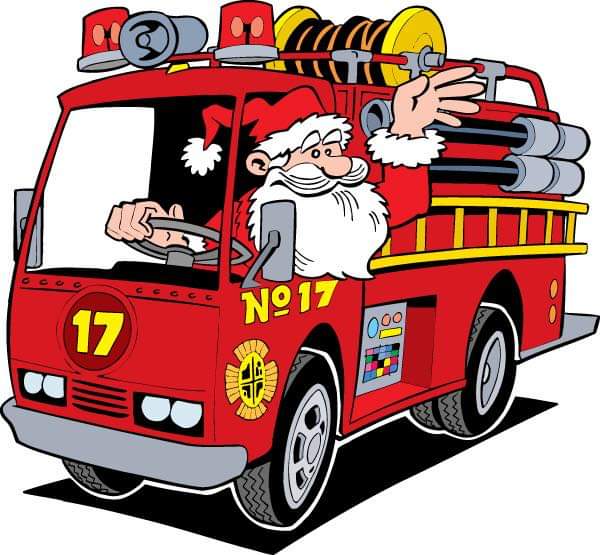 Please note we're changing our route slightly this year.
Greenfields Volunteer Fire Company's annual Santa Run is almost here! Santa is back and more jollier! Once again this year, YOU CAN MEET SANTA HIMSELF! Santa will stop at the Derm One parking lot (1141 Mantua Pike, between 3rd & 4th Street) from 6:15 PM to 6:45 PM, THURSDAY ONLY.
Please note that all social distancing precautions will be taken. Protect yourself and others by wearing a mask while enjoying this festive time!
We'll be driving Santa around each night everywhere else from 6:00 PM to 9:00 PM. Dates and locations are as follows:
Tuesday, December 15th

Meravan
County Creeks
Princeton
Kings Highway
Dante Ct. & St. Regis
Heatheridge
Park West & Karen Ann Ct.
Thursday, December 17th

Derm One parking lot
Greenfields
Greenfields Heights
(Dates are rain or shine!)
Due to safeguards put in place this holiday season, we will not be stopping during the drive and we will not be handing out candy canes. Thank you for your understanding and we look forward to seeing you this year! Happy holidays to you and yours!