2016 Greenfields Fire Company Santa Run
Santa Claus is coming to town!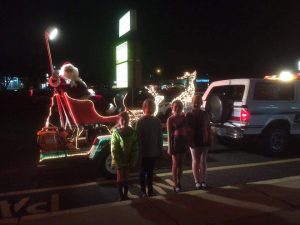 The Green-Fields Volunteer Fire Company 2016 Santa Run is scheduled for the following dates and locations:
Tuesday, December 13th

Princeton, Kings Highway, Kingswick Apartments, Kings Grove, Kings Crossing, Meravan Farms, Country Creek
Wednesday, Decmber 14th

Greenfields Heights, St. Regis Walk, Dante Court Heather Ridge, Park West
Thursday, December 15th

Greenfields Village
Rain Date – Friday, December 16th

We are aiming to start around 6:30PM each night, so be sure to listen for our sirens on your assigned night!

Happy Holidays from Green-Fields Volunteer Fire Company!